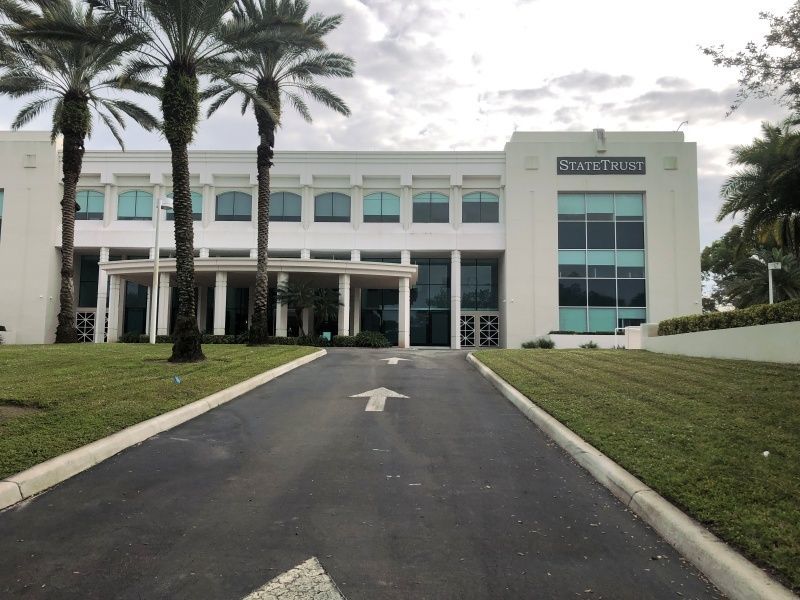 Sometimes businesses need to help customers find their location, or, if the store is located in a busy area, they need customers to select their location over all the competing businesses in the area. Sign Partners excels in driving traffic to businesses.
One of the best ways to help customers find your business is through large front and backlit channel letter signs. Lit channel letter signs stand out from the sea of standard signs facing customers as they enter an outdoor shopping area or mall. With channel letter signs, you can feel confident that customers will easily find your business.
Another method for grabbing a customer's attention is installing window graphics in your front window. This can work for indoor stores in malls and outdoor stores as well. Window graphics are temporary and easily removable, but durable enough to stay up as long as you need them. An especially nice feature of window graphics is that they can be made to be see-through on one side so light can still enter through the window even if it is covered by a window graphic. Window graphics are especially good at calling attention to seasonal promotions or sales, and can be adapted as needed. For example, now would be a great time for a business to feature a spring motif and then switch that to promote a Memorial Day sale next month.
Similar to window graphics, floor graphics are a fun and unexpected way to drive foot traffic to your business. Traditionally, floor graphics were reserved for indoor use. That is no longer the case though; new floor graphics can be used outside on cement, tile, wood, and other materials as well. Sign Partners manufacturers our floor graphics to be slip resistant so they are safe to use without causing a slipping hazard. If your business is located in a mall, you could use a series of floor graphics to create a trail from the food court or other popular location directly to the entrance to your business. Another option would be to install floor graphics outside nearby popular locations to drive customers exiting those businesses over to yours.
One method for driving foot traffic that is experiencing a growth in popularity is vehicle wraps. These can be used on any vehicle – from a subcompact car to a bus to advertise your business. Our talented graphic designers will use your logo and branding materials to create a movable work of art. These are bound to draw attention to your company when they are stuck in traffic or just driving around town. Vehicle wraps often contain your address, phone number and website since they offer so much real estate.
When you need to drive customers to your business, call Sign Partners. Our portfolio of sign products offers creative solutions to increase potential customers' awareness and knowledge of your business and its location.
Sign Partners is a licensed and insured sign company in South Florida, proudly serving West Palm Beach, Boynton Beach, Delray Beach, Deerfield Beach, Pompano Beach, Fort Lauderdale, Miami, and surrounding areas. Our experts specialize in bringing your business to life through branded visuals throughout your building and beyond.
Our experienced team can craft all your signs: lobby and office signs, ADA compliant signs, monument signs, illuminated signs, business signs, vehicle wraps, trade show displays, outdoor signs, interior signs, window graphics, vehicle lettering, decals, and custom street signs, using state-of-the-art technology.
Contact us today at 561-270-6919 for a free consultation and let us provide you with a superior sign buying experience.